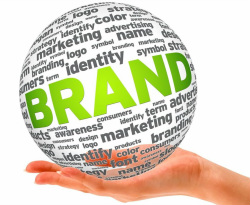 Many people believe having a logo is enough to define the brand identity of a company, but it's actually much more complex than that.

Great brands are easy to recognise, their mission is clear, and they have a ridiculously high level of customer loyalty (think Apple). When there is a strong successful brand identity, the consumer can detect the brand without having to see the logo.

We've put together a checklist to get you started with refining your brand identity...
What makes your brand unique?
What unique experience do customers receive when purchasing from your brand?
How would customers describe your brand?
Where do you want your business to be in 5 years?
When your customers encounter your product, what emotions do they experience?
If your business were a person, how would you describe their personality?
What is your brand promise? (Both on a practical level and an emotional level).
For more in-depth brand development mentoring, please email Lilli at info@fiercepublicity.com.